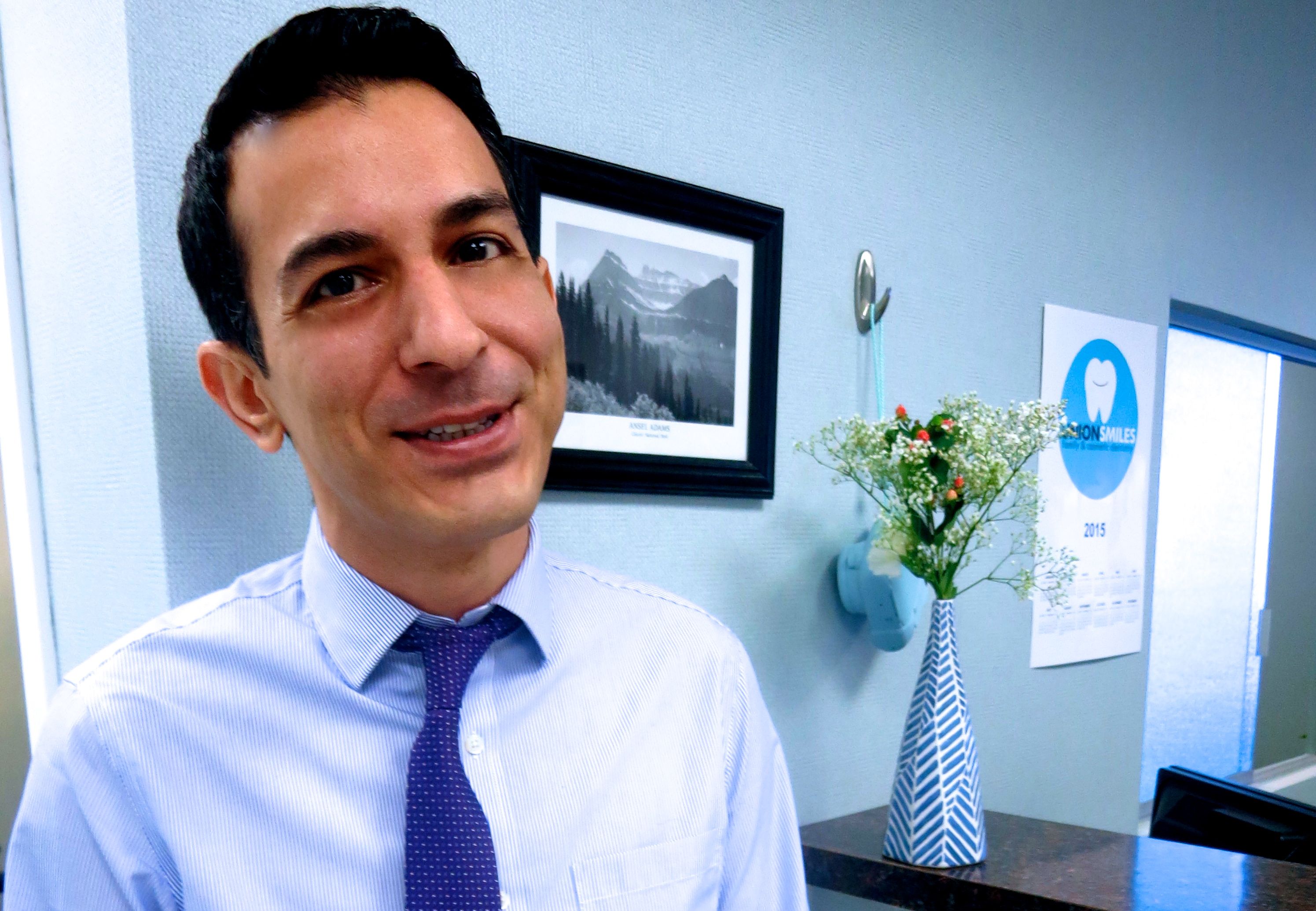 Dr. Umut M. Caglar, DDS
"Dr. C"
Umut Caglar DDS (Dr. C) is committed to providing the best dental care to his patients. He graduated in 2012 from NYU College of Dentistry. After graduating, he worked as an associate dentist in a family practice in Somerville, New Jersey until 2014, when he opened up his own practice in Union, New Jersey.
Prior to attending NYU College of Dentistry, Dr. C graduated from Hacettepe University School of Dentistry in Turkey. He worked for 7 years in his own dental practice outside of the cosmopolitan city of Istanbul prior to his acceptance to NYU.
Dr. C has a total of 9 years of experience in general and cosmetic dentistry treating patients of all ages, from younger children to older adults. During that time, he has provided countless happy patients with veneers, full-mouth reconstructions, teeth-whitening, root canals, implants, and more.
In order to provide the best service to his patients, he keeps himself updated on all the latest advancements in dental care as a member of the American Dental Association and the New Jersey Dental Association.
Outside of his practice, Dr. C. enjoys spending time with his 3-year old son, Ara, whose smiling portrait can be found on the wall of Dr. C's dental operatory. Dr. C is a big music lover and plays the electric guitar in his free time.
Union Smiles Family and Cosmetic Dentist - Dr. U.M. Caglar DDS